Put
More
Heads
In Your
Beds
Over 15 years helping hotels make smart decisions
Founded in 2004 by some of the best talent in the industry, Room Results is an experienced, professional revenue management service to hotels, resorts, vacation rentals, condominiums, and home rental companies.
Increase your hotel's daily revenue per available room and drive occupancy
We provide you with competitive set studies, market analysis, and hotel forecasts to keep you informed as to your direct competitors activities and collaborate strategies that will help you get more market share from the largest distribution outlets in the world.
Increased Visibility with Online Travel Agencies
Room Results manages the relations with OTA market managers and decision makers. We manage all content, pricing strategies, page placement opportunities and promotions. We make your hotel as easy to work with as possible, improving relations and opening opportunities.
Strategic Planning
We'll share our experience and expertise with you and help to create a strategy that will works for your hotel. We monitor your competitors' rates across all of your sellers' to make certain of your competitive positioning. We'll develop and advise you on the best promotional opportunities available and communicate your strategy to the world.
Revitalization
*Rate and Inventory System Changes
*STR Analysis Channel Analysis
*Opaque Strategy
*Seasonality and Special Events Strategy
*System Cleanup
*Strategy Review
*Mix of Business Analysis
*PACE (after 1st anniversary with RRI)
*Build Locally Negotiated Rates
*Revenue Call Recaps
Maximization
(all Revitalization plus the following):
*Weekly Revenue calls
*Annual RFP Support
*Negotiated Account Recommendations
*Group Displacement
*Analysis Statistical Support for Marketing Plan (Annually)
*Statistical Support for Annual Budget (Annually)
About Room Results…
Room Results, Inc., based in Dallas, TX, was founded in 2004 to bring affordable, revenue management expertise to hoteliers everywhere. Our company has helped over 200 hotels, resorts, vacation rentals, condominiums, home rental companies, brands and management groups to improve their revenue performance; with a particular focus on the major online travel agencies.
Meet Kenn…
Kenn Westman began his professional career as a Radio Personality in Dallas, TX, but soon decided to pursue his passion for travel. He started in the travel industry in 1996 as the Florida Accounts Manager for Air Jamaica Vacations. He quickly became the National Accounts Manager, where he was responsible for the development of Internet based accounts. He used his knowledge in both wholesale and internet retail to develop the product of several internet travel companies; including OneTravel.com and 11th Hour Vacations. In 2004, he founded Room Results and has helped hundreds of hotels achieve their revenue goals.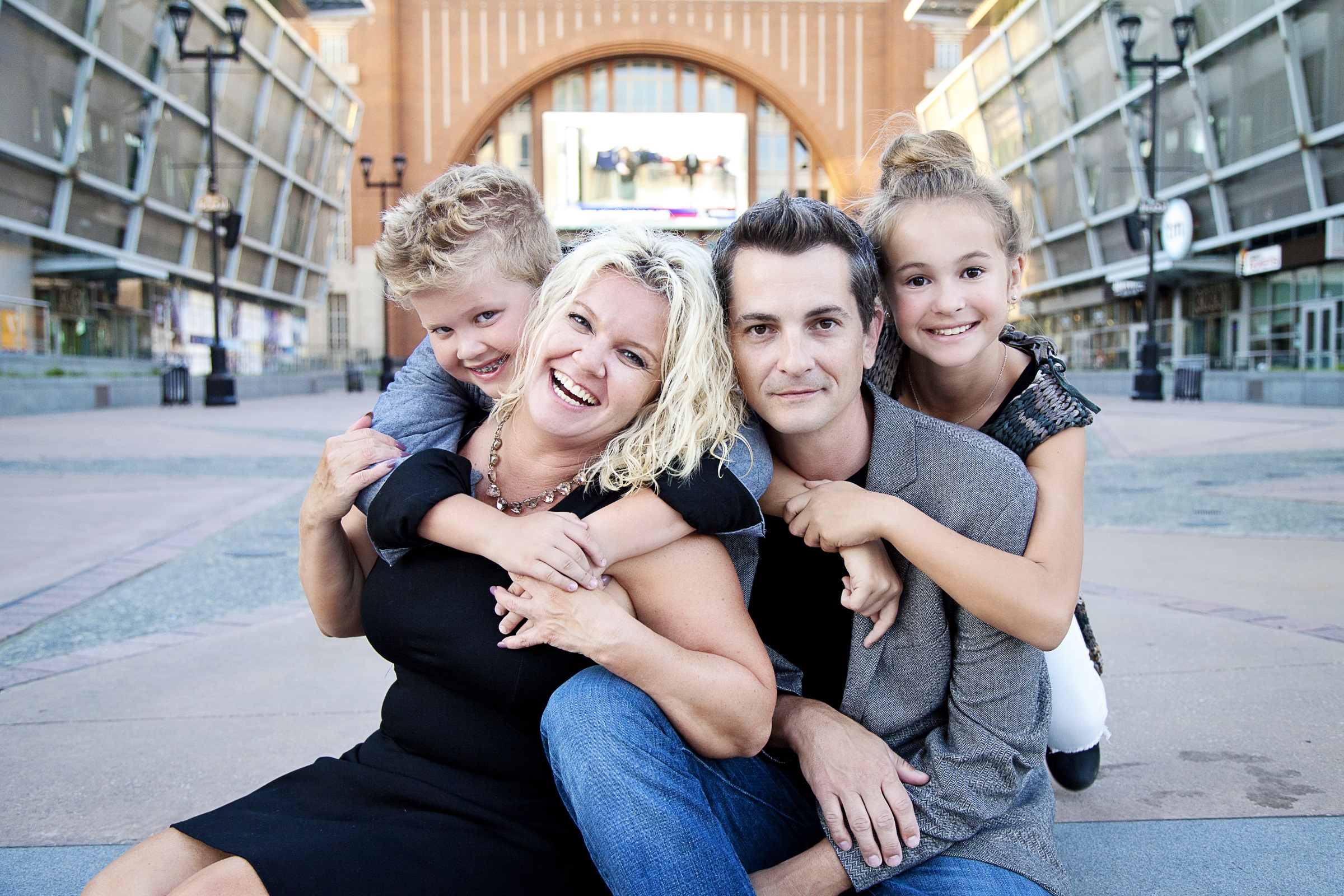 Room Results is a family run business. Kenn manages revenue, Trish keeps the books, Jack score touchdowns and Zoe cheers us all on.
Connect with me:
Request a free consultation
Contact us today to get started on your new revenue management strategy